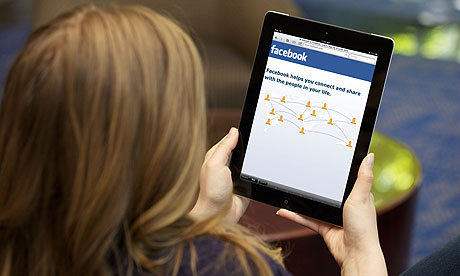 There is no doubt that Facebook will be an afterthought in a few years.

I know this is not nuclear profundity but it is odd to think of that little blue logo no longer evoking even a speck of excitement or opportunity but rather standing as a calcified marker on the web's timeline of 'flavors of the week.'
Not to fear, it will be replaced by something better.
Anyway,
CNBC has done the hard work in a great piece
on Altavist- I mean MySpac-um...Facebook.